Four Stages of Movember on Campus: Expectations vs Reality
Feel free to disagree. Be it "no shave November" or "Movember" in this list we will address the terms interchangeably as we see mustaches around and support awareness of prostate cancer.
It's that time of year again Movember. Reality is best-served cold.
1. Freshman Year-Expectation:
It's your first year on your own. Time to show the world and the ladies what kind of a mustache man you are.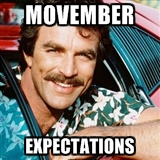 Unfortunately you are not Tom Selleck and you don't have much to show. Don't lose hope, wait a few semesters and in the meantime please shave the peachfuzz.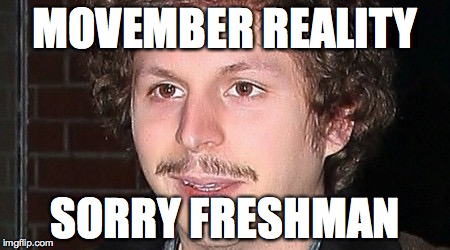 Sophomore Year -Expectation:
You got benched last season as part of your growing pains. This year you are the comeback kid. There is a new swagger to your step, let's see how you've stepped up your game.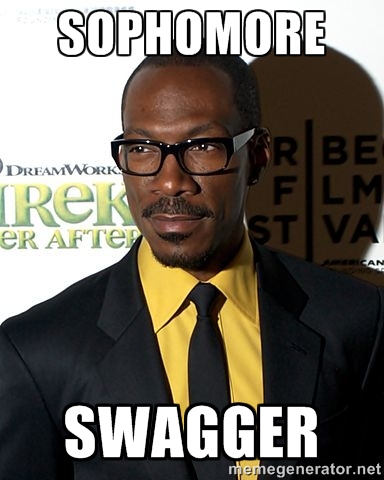 Sophmore Reality:
Ok we get it, you can finally grow enough to be in the game. Unfortunately what little stache you can muster shows more kid than comeback.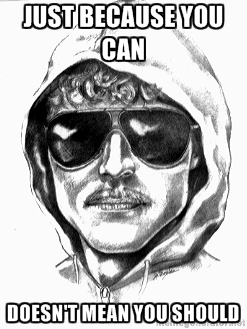 3. Junior Year: Expectation 
Your mustache is so good a flag waves when you walk out the door.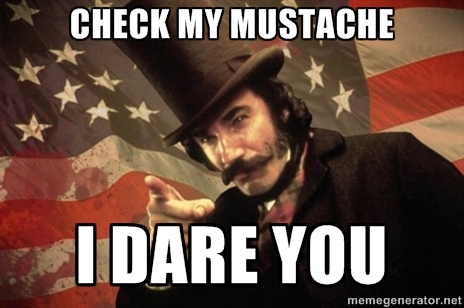 Junior Year Reality:
Now that youare capable of growing a mustache you may wonder if you want to keep it. Not everyone looks thier best with a mustache, many are unrecognizable (did you recognize John Wayne here?). Luckly this is Movember, shave later and blame us for us the funny looks in the mean time.
4. Senior Year Expectation:
Go big or go home. After this year your just another stache on the street. Now is your time to show campus what a real mustache looks like.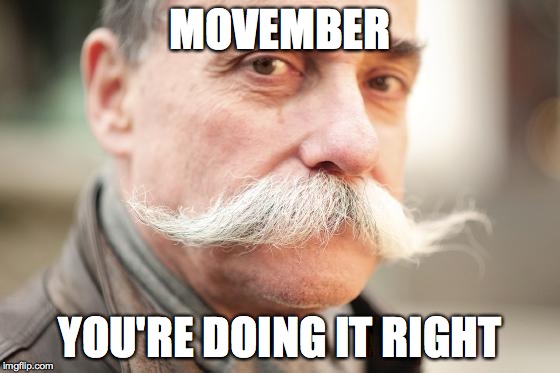 Senior Year Reality:  It takes most men four years or more to do Movember the right way. Now you run the show, eat as much bacon and eggs as you want you mannly man you.