On June 27, Supreme Court Justice Anthony Kennedy announced his retirement, and BYU alumni Senator Mike Lee and Justice Thomas Lee were shortlisted as his replacements.
President Trump released a list of 25 possible candidates to replace Kennedy, including the two former BYU students. While it's an honor that the two men were chosen for the list, BYU law professor Justin Collings does not have high expectations for their chances.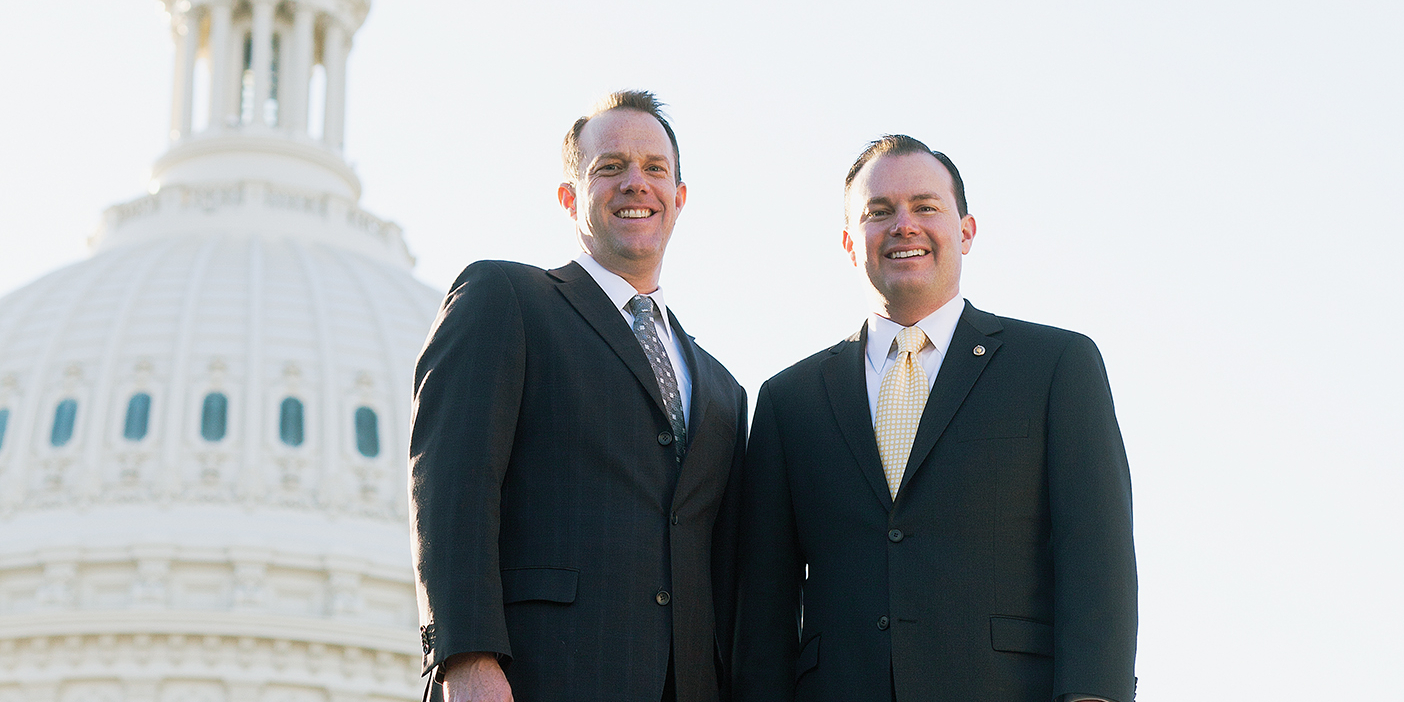 "I'd be surprised if either one was nominated," Collings said.
Collings said it is more likely that a judge from a federal court of appeals would get the Supreme Court nomination. However, he also said the vacancy on a federal court could then be filled by Thomas Lee.
Mike and Thomas Lee are brothers who attended BYU for their undergraduate degrees. Mike Lee stayed to obtain his Juris Doctor at the BYU Law School while Thomas Lee went to the University of Chicago. But the Lees' BYU ties to the Supreme Court run deeper than their education.
Rex E. Lee was the tenth president of BYU, founder of the J. Reuben Clark Law School and father of Mike and Thomas Lee.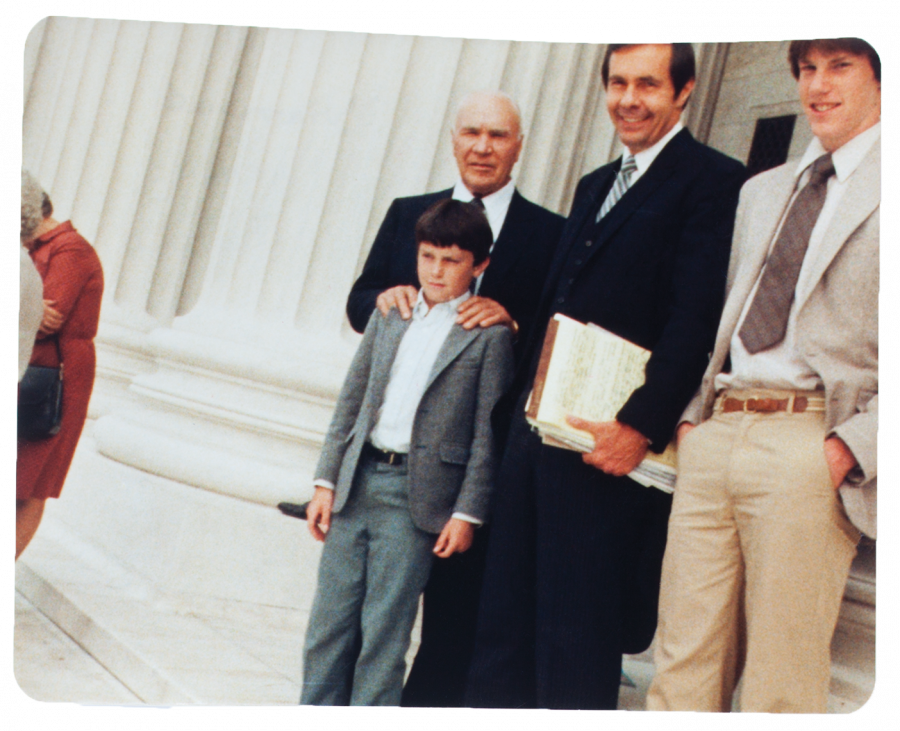 The Lees saw aspects of the Supreme Court firsthand after watching their father when he served as the Solicitor General under President Reagan.
Now the Lee brothers have an opportunity to not only witness the Supreme Court but be an active part in it.
"This is probably the most important transformation in the court for 25–30 years, maybe more," Collings said.
Collings said that because Justice Kennedy was often seen as a swing vote, the appointment of a more conservative judge to replace him will move the court another step closer to the right.
"That will shift the balance of power to the right and potentially change many future decisions of the court, including abortion and perhaps even same-sex marriage," BYU political science professor Richard Davis said.
Davis also said the confirming of a new judge could take place as early as October to maintain the court at its full strength. The quick vote is seen as a mockery to many Democrats, including Senate Minority Leader Chuck Schumer, who took to Twitter to speak out.
He called out Senate Majority Leader Mitch McConnell and wrote that this vote would be the "absolute height of hypocrisy."
Millions of ppl are just months away from determining the senators who should vote to confirm or reject POTUS's nominee, & their voices deserve to be heard now, as @SenateMajLdr thought they deserved to be heard then. Anything but that would be the absolute height of hypocrisy.

— Chuck Schumer (@SenSchumer) June 27, 2018
In 2016, when Justice Antonin Scalia passed away, President Obama nominated Merrick Garland to fill the vacancy. Republicans in the Senate postponed the vote in the hopes President Trump would be elected and appoint a more conservative judge. Their dream was realized when President Trump appointed Justice Neil Gorsuch.
However, Davis said the postponed vote is something Democrats will use against Republicans in the future.
"The previous postponement in 2016 was a bad precedent," Davis said. 
He said the eight months between Garland's nomination and the election was plenty of time to go through the confirmation process.
Elizabeth Clark, associate director for the International Center for Law and Religion Studies, said "the Senate has an obligation to give candidates a chance and not just wait until political winds change."
According to Clark, Thomas Lee would make a "thoughtful and fair-minded" judge, but she, like Collings, believes it is unlikely he will be chosen for such a position.
But the Lee brothers are not without supporters. Senator Ted Cruz said Mike Lee was "the single best choice President Trump could make to fill this vacancy."
A study published by SSRN showed that Thomas Lee was a close match to former Supreme Court Justice Antonin Scalia, a favorite among conservatives.
Regardless of President Trump's choice, the opportunity to appoint two Supreme Court Justices during his administration will have a lasting effect on how the court interprets the constitution for years.